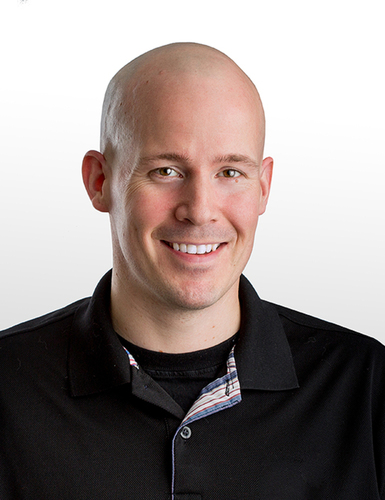 Jeffrey Allen is a Registered Massage Therapist (RMT). He graduated from ICT Northumberland College's 2200-hour program in 2013 and has been a member in good standing with the Massage Therapist Association of Nova Scotia (MTANS) since.
Jeff continues to expand his treatment by training in other modalities of massage, including:   Myofascial Release Anatomy Trains Cupping Indian Head Massage RAPID: Neurofascial Reset
Jeff has several therapeutic approaches for a variety of conditions and comfort levels. He intends to aid his clients by assessing their needs and working with them to obtain their goals of rehabilitation, prevention or simply wellness/well-being. He looks forward to be a part of his health and wellness journey.
Jeff recently moved to the beautiful Annapolis Valley with his wife, two young children, three cats and has since obtained four chickens and a rooster. It has been a great leg in the journey, we are loving country life.