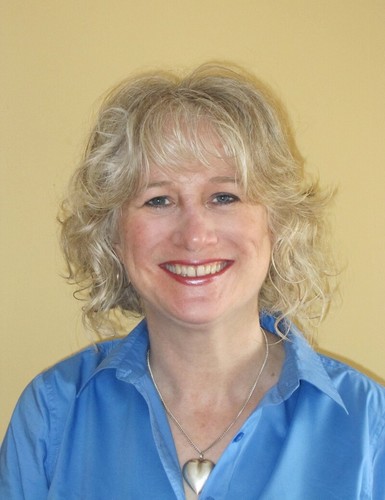 Theresa MacLean graduated from Southwest College of Naturopathic Medicine in 1997. Theresa also holds a pharmacy degree from Dalhousie University. She has a general naturopathic practice and has a special interest in the treatment of trauma using Somatic experiencing.
A wide range of modalities allows naturopathic doctors to develop treatment plans that address not only the physical aspect of a person, but can also address the mental and emotional aspects. Naturopathic therapies are all based on the same principles, they all assist the body's healing response, and they are often more effective when combined.
Theresa is a member of the Nova Scotia Naturopathic Doctors Association, Registration number 008.
Theresa is registered with the College of Naturopathic Doctors of Alberta, registration number 1826.
Therapies offered:
· Clinical Nutrition
· Botanical Medicine
· Homeopathic Medicine
· Somatic Experiencing
· Acupuncture
· Prevention & Lifestyle Counselling