We are a diverse group of health and wellness providers who believe in a collaborative approach to wellness. We will work with you to achieve your health goals, and when appropriate, refer you to other practitioners in the clinic or beyond.
Amelia Coleman
RAc
Acupuncture
Amelia graduated from the Canadian College of Acupuncture and Traditional Chinese Medicine (CCATCM) in June 2022. Before going to school in 2019, she worked in long term care for 13 years.
Amelia has experience successfully treating many conditions, including fibromyalgia, plantar fasciitis, temporomandibular joint (TMJ) disorder, muscle tears, post-traumatic stress disorder (PTSD), digestive issues, insomnia, pain (acute and chronic), and so much more.
Outside of the clinic, Amelia's favourite things to do are camping and reading.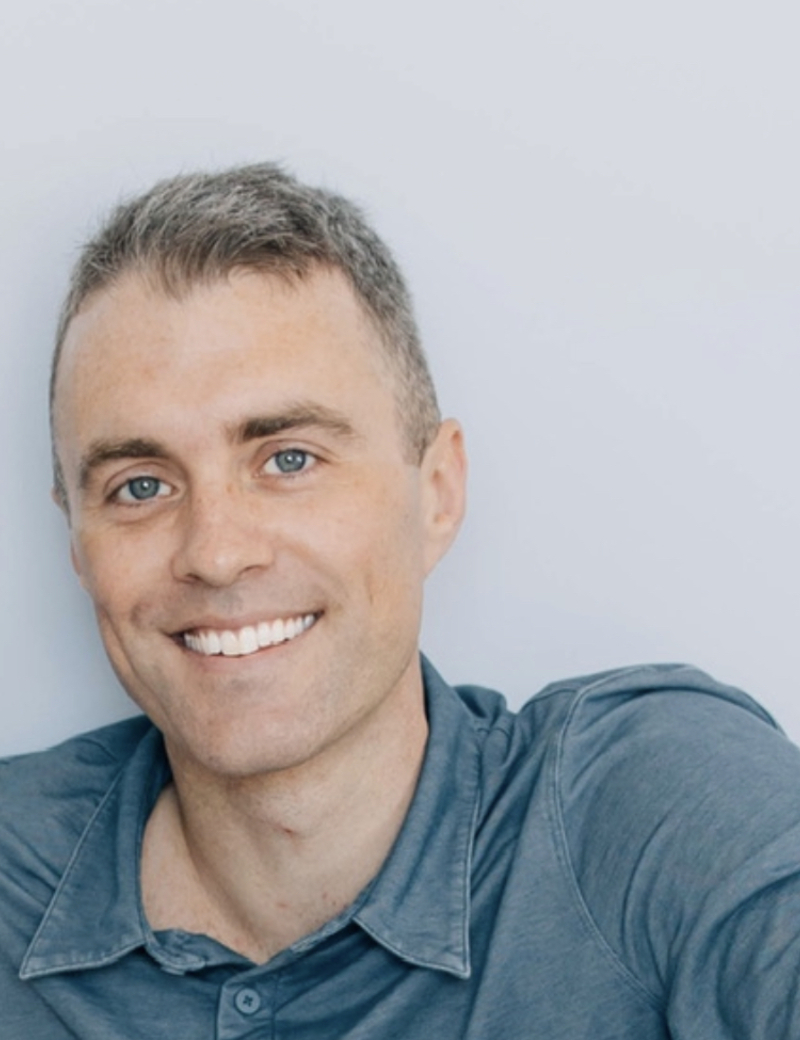 Connor Reid
PT
Physiotherapy
Connor graduated from the University of Toronto with a Bachelor Physical and Health Education in 2011. He then completed a MSc degree in 2013 (also at the University of Toronto) in the field of Exercise Sciences with an emphasis on motor control and the neural basis of human movement, He worked as a sessional instructor at Acadia University in 2013/14, and then graduated with a Masters in Physiotherapy in 2016 from Queen's University.
Connor moved to Nova Scotia permanently in 2016, and has been working in the private practice space since then. As a practitioner, he prioritizes continuing education, and emphasizes exercise and education as his primary treatment tools. Connor will use modalities such as dry needling and intramuscular stimulation (IMS) to help achieve his patient's goals. Recreationally he enjoys basketball, weight training, golf, and waterskiing, and resides in Coldbrook with his wife and daughter.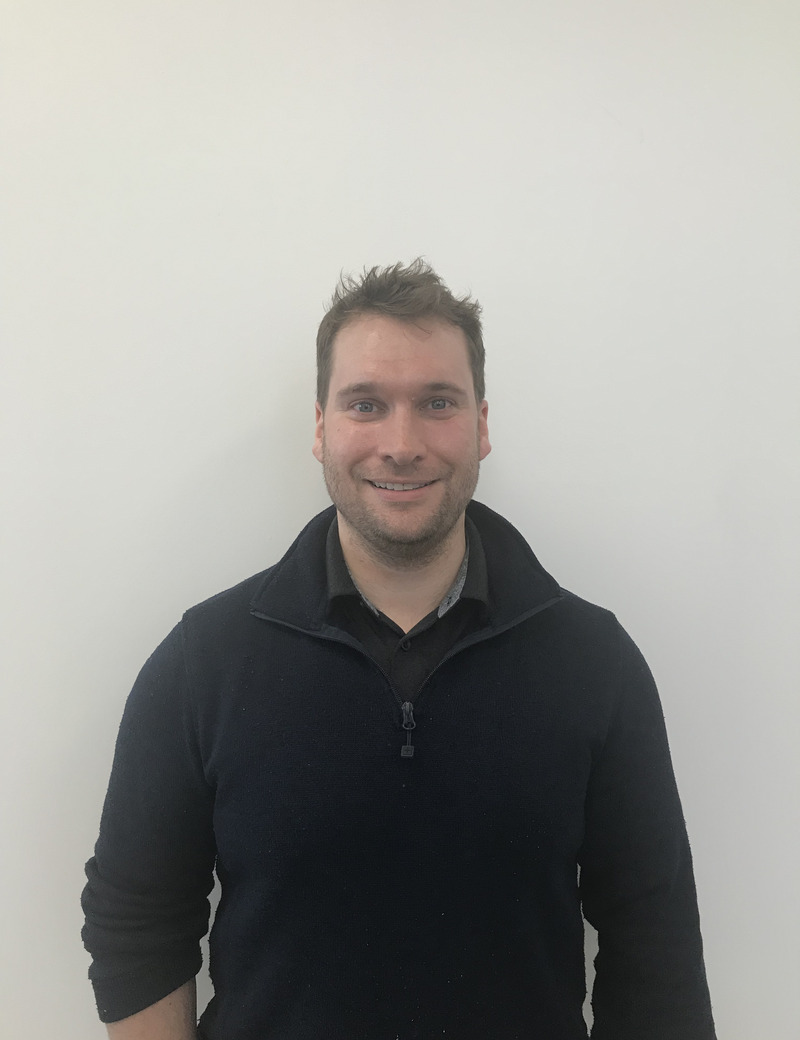 Geoffrey Boudreau
PT
Physiotherapy
Geoff was born in rural Cape Breton and graduated from Glasgow Caledonian University in 2016 with a MSc. Physiotherapy. He has spent the past six years working within the private clinic and hospital settings. His main fields of interests are sports therapy and neurology. Outside of the clinic he spends the majority of his time golfing, walking with his dog (Luna) and watching sports.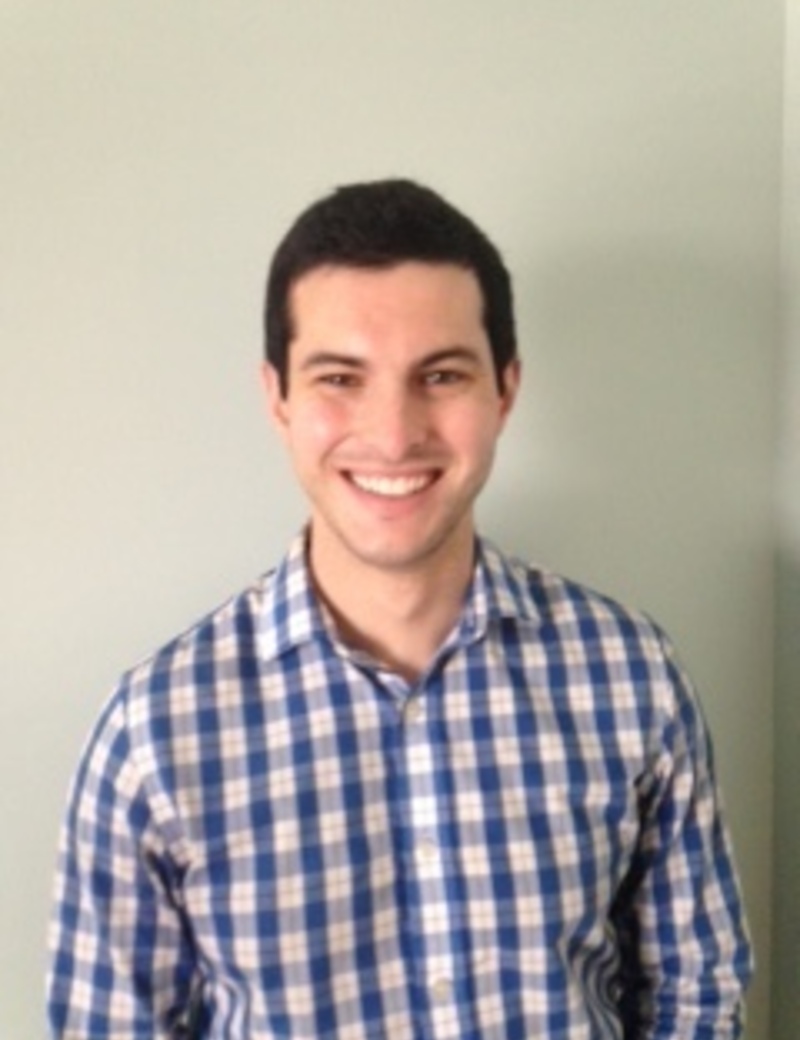 Kale Burbine
PT
Physiotherapy
Kale graduated from St. FX in 2011 with a BSc in Human Kinetics and then graduated from Dalhousie with a Masters in Physiotherapy in 2013. Kale is a member of the Nova Scotia College of Physiotherapists. He enjoys playing hockey, tennis, golf and other sports, along with casual hiking and biking. He enjoys treating a variety of musculoskeletal issues and will often implement needling techniques such as acupuncture or trigger point dry needling where appropriate into the treatment program.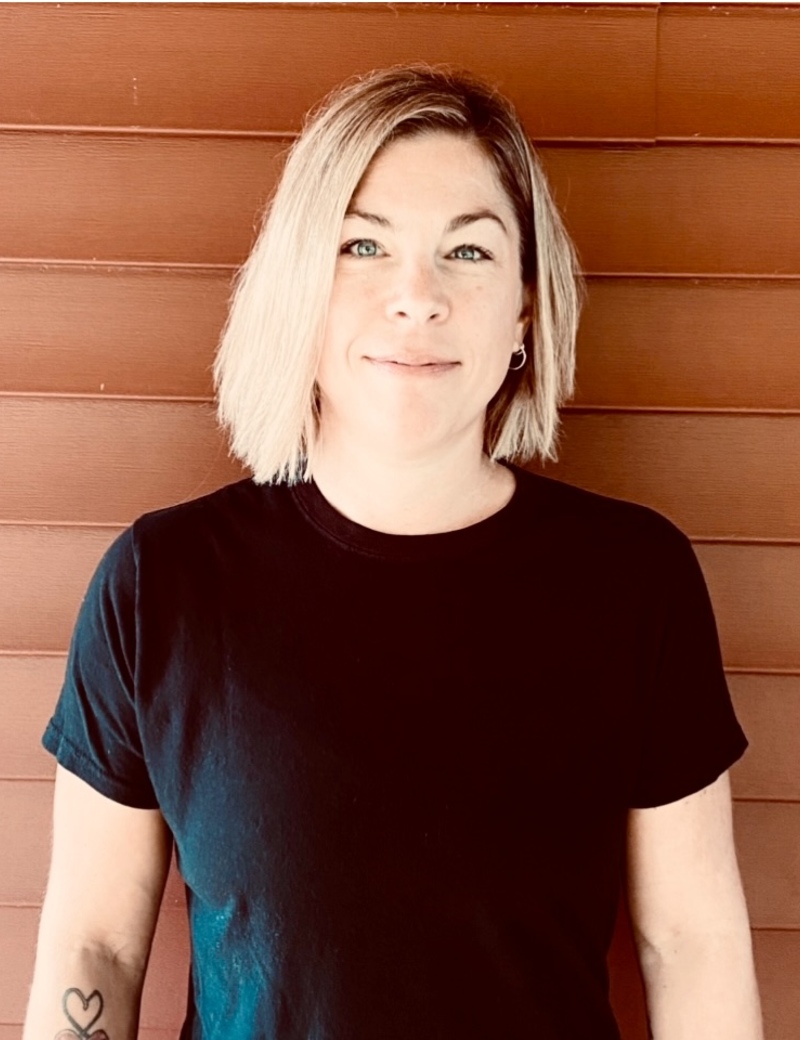 Kim Hanna
RMT
Massage Therapy
Kim recently relocated to the Valley from Ontario when her military spouse was posted to Greenwood, and is eager to explore all the area has to offer, and excited to be part of a health care team with diverse experience.
Having spent 20 years in the profession of Massage Therapy 'I still love what I do!' Everyday is a new challenge, a new conversation, a chance to really make a difference in a person's health and well-being! This is the fulfillment that keeps me in the profession year after year! Certified in Cupping Therapy and always looking for complimentary therapies to learn and bring to the table!
Mr. Jeff Burgess

Massage Therapy
Jeff graduated from the University of Calgary with a bachelor's degree in Kinesiology (the teaching of movement), majoring in Pedagogy. Playing sports has always been a huge part of his life. With a background in National sport, scuba diving, skydiving, backcountry skiing, field sports, strength and conditioning Jeff has the experience to assist your body's movement patterns.
Jeff was fortunate enough to make the 2006/2007 Canadian National Bobsleigh Team. As an elite athlete, Jeff found massage therapy to be a vital component to rehabilitate his body from performance training, injury and sport. Jeff specializes in regaining range of motion that impedes the body's ability to move naturally, deep tissue therapeutic massage, sport massage, cupping, myofascial release, neuromuscular stretching techniques, strength and conditioning/rehabilitation programming.
With vast knowledge on biomechanics, injury prevention, 19 years of strength coaching and 9 years of massage, Jeff invites you to move your best.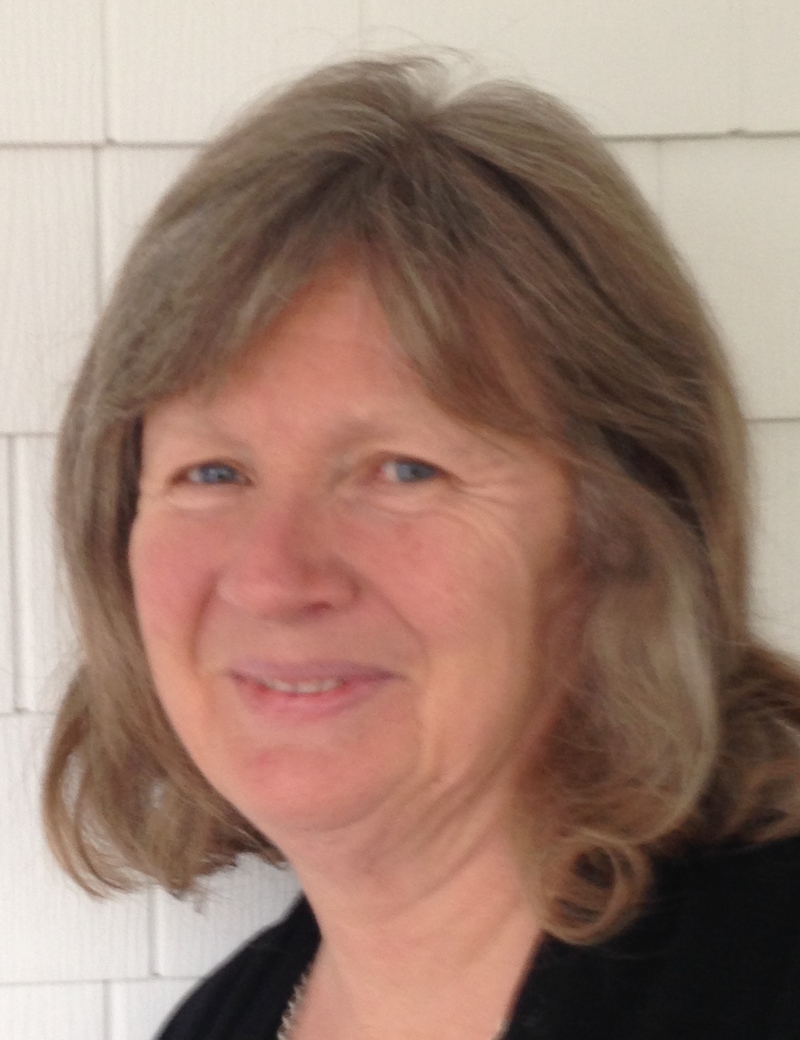 Sally Shaw
DOMP
Osteopathy
Sally obtained her physiotherapy degree from the University of Toronto in 1974 and her diploma in Osteopathic Manual Practice from the Canadian College of Osteopathy in 2006.
Sally's treatment approach integrates her extensive experience to help resolve many issues of pain and limited function. She has a special interest in treating chronic spinal conditions, women's health issues, headaches and TMD (temporal mandibular dysfunction).
Sally is currently only accepting patients for osteopathy treatment as she is no longer registered as a physiotherapist.
She is a member of the The Nova Scotia Association of Osteopaths and the Ontario Association of Osteopathic manual practitioners.
After many years of living in urban centers she is happy to be home in Annapolis County where she lives on a 200 year-old farm with her husband Howard and three horses.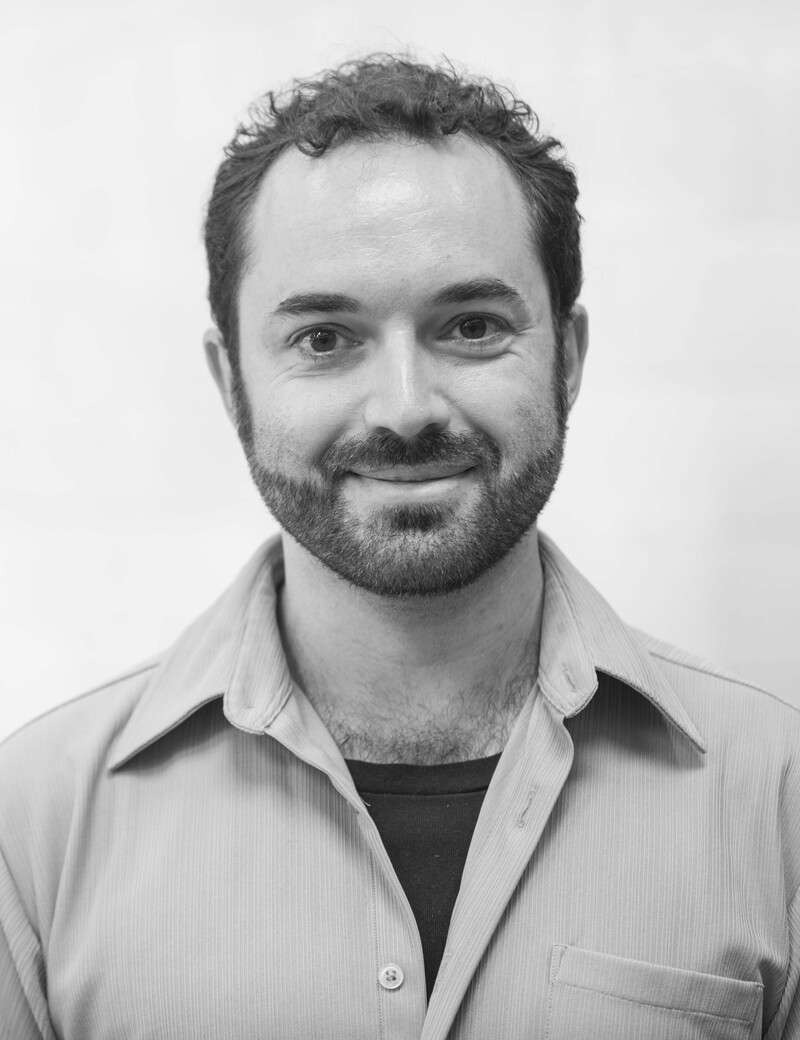 Steven Enman-Beech
RAc
Acupuncture
Steven Enman-Beech is a Registered Acupuncturist (R. Ac.) trained in Traditional Chinese Medicine (TCM) acupuncture techniques, as well as modern biomedical approaches to acupuncture. His practice is based on the belief that traditional and modern medicine are complementary approaches to the same system. This is one of the fundamental laws of yin and yang theory, which is the foundation of TCM philosophy: seemingly opposite forces actually support, nourish, and balance each other. Western science is discovering new ways of looking at concepts that traditional healers have been describing for thousands of years, and traditional approaches to health care are providing new directions for Western medicine to explore in the treatment of difficult conditions. You will encounter this application of yin and yang theory working with Steven, who offers a solid traditional approach with a significant modern influence. ​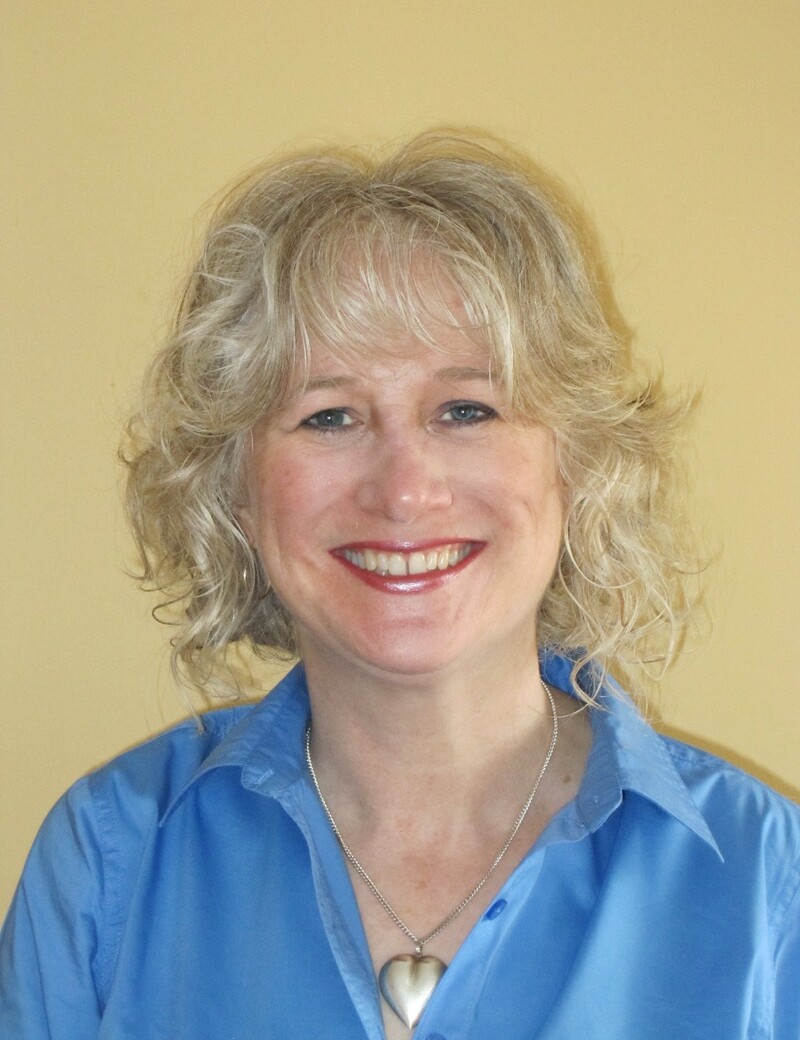 Theresa MacLean
ND
Naturopathic Medicine
Theresa MacLean graduated from Southwest College of Naturopathic Medicine in 1997. Theresa also holds a pharmacy degree from Dalhousie University. She has a general naturopathic practice and has a special interest in the treatment of trauma using Somatic experiencing.
A wide range of modalities allows naturopathic doctors to develop treatment plans that address not only the physical aspect of a person, but can also address the mental and emotional aspects. Naturopathic therapies are all based on the same principles, they all assist the body's healing response, and they are often more effective when combined.
Theresa is a member of the Nova Scotia Naturopathic Doctors Association, Registration number 008.
Theresa is registered with the College of Naturopathic Doctors of Alberta, registration number 1826.
Therapies offered:
· Clinical Nutrition
· Botanical Medicine
· Homeopathic Medicine
· Somatic Experiencing
· Prevention & Lifestyle Counselling
· Micro Point Stimulation (MPS) for Scars, Vagus Nerve and Pain.
MPS therapy uses the Dolphin Neurostim to apply micro-current impulses to specific treatment points.
Scar Release Therapy (SRT) is a technique that involves applying micro-current around the scar to release fascia and muscles. This can restore movement and decrease pain associated with surgical scars.
Vagus Nerve Stimulation uses micro-current to influence the vagus nerve. This will help restore immunity, decrease inflammation and calm the stress response.
Pain can be treated with MPS by relaxing muscles, calming the nervous system, and to release endorphins, the body's natural painkillers. MPS therapy is effective for treating many chronic and acute soft-tissue pain conditions as well as concussion.
For more information on Dolphin MPS: https://www.dolphinmps.com/